Smart Start Day Nursery Ofsted Report – June 2017
Summary of key findings for parents
Strong leadership and effective self-evaluation have enabled the setting to maintain its good quality service since the last inspection. For example, further improvements to arrangements for the two-year-old progress check enable even better communication between staff, parents and health professionals.
Well-qualified staff support children's development successfully. Staff play alongside children and enhance their learning skilfully overall. Children make good progress and develop a secure foundation for their future learning.
Staff support children's literacy development well and provide a range of interesting activities that motivates children to practise their early reading and writing skills. For instance, staff help older children as they create stories and teach them about letters and their sounds, and babies enjoy making marks in the sand.
Staff prioritise supporting children's good health. For example, they provide lots of fun ways for children to be physically active, and work with parents to help them learn about the nutritional content of food.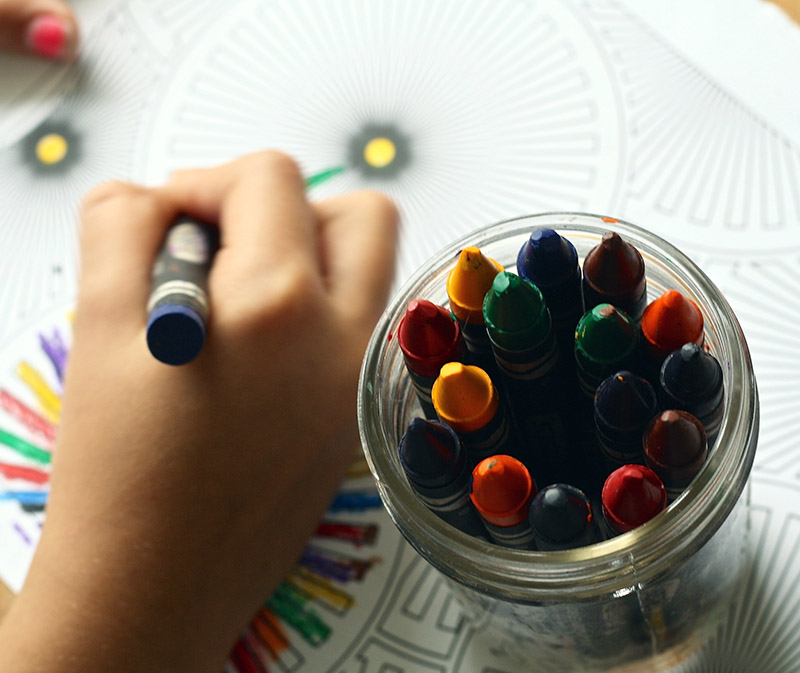 Staff are friendly, nurturing and attentive to children's needs.
Staff work well in partnership with parents to keep them well informed of their children's learning and development.
Staff support children's development well. […] They sensitively help children to explore their thoughts and feelings.
They work closely with other professionals and ensure that children who have special educational needs and/or disabilities are well supported.
Staff are skilled in helping children develop their communication and language skills.
Children develop good social skills and enjoy playing with others.
Staff have a secure knowledge of how to keep children safe.
Staff are strong role models and have successful and effective strategies in place to manage children's behaviour.
You can read the full Smart Start Day Nursery Ofsted report here or request a copy from our office.